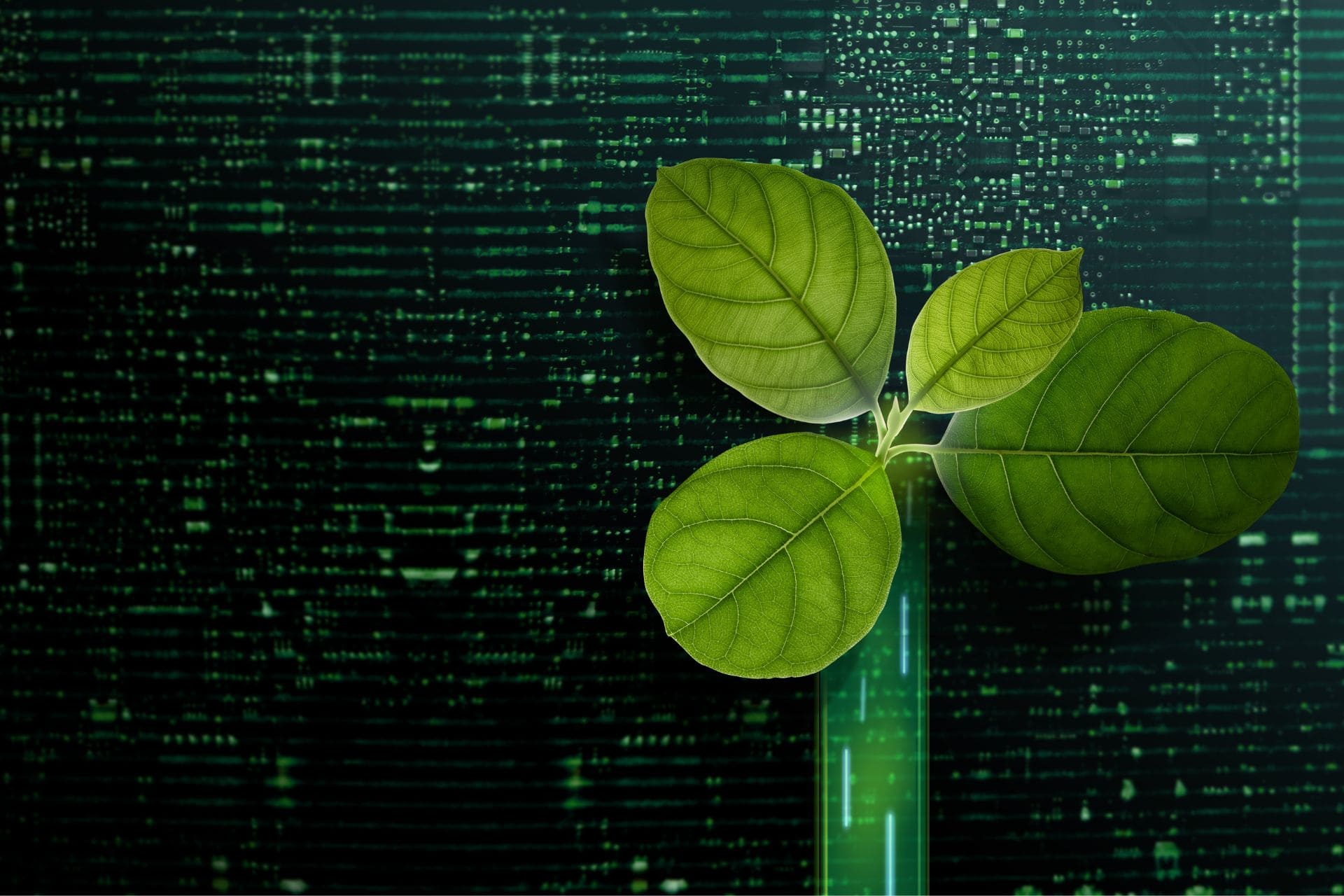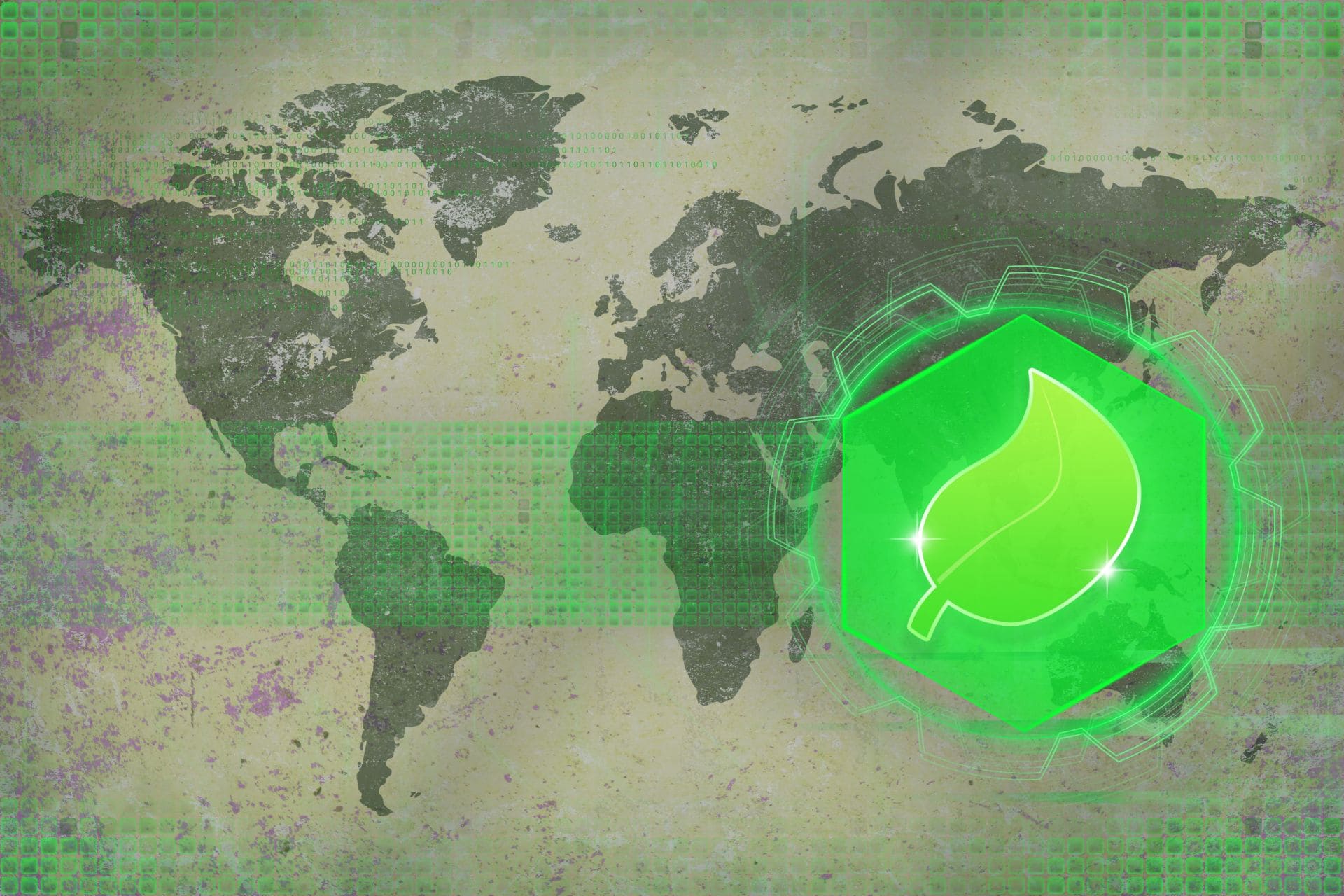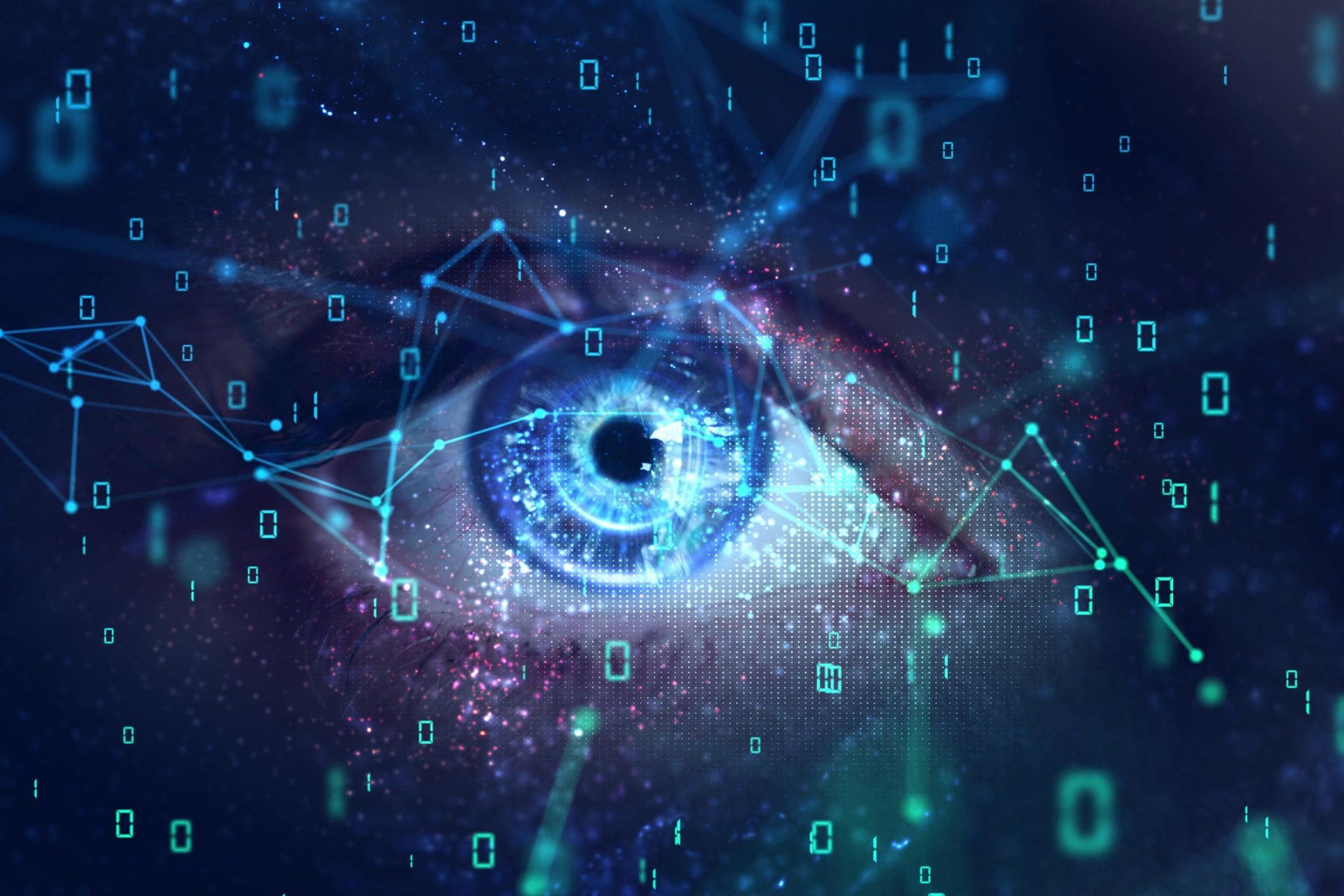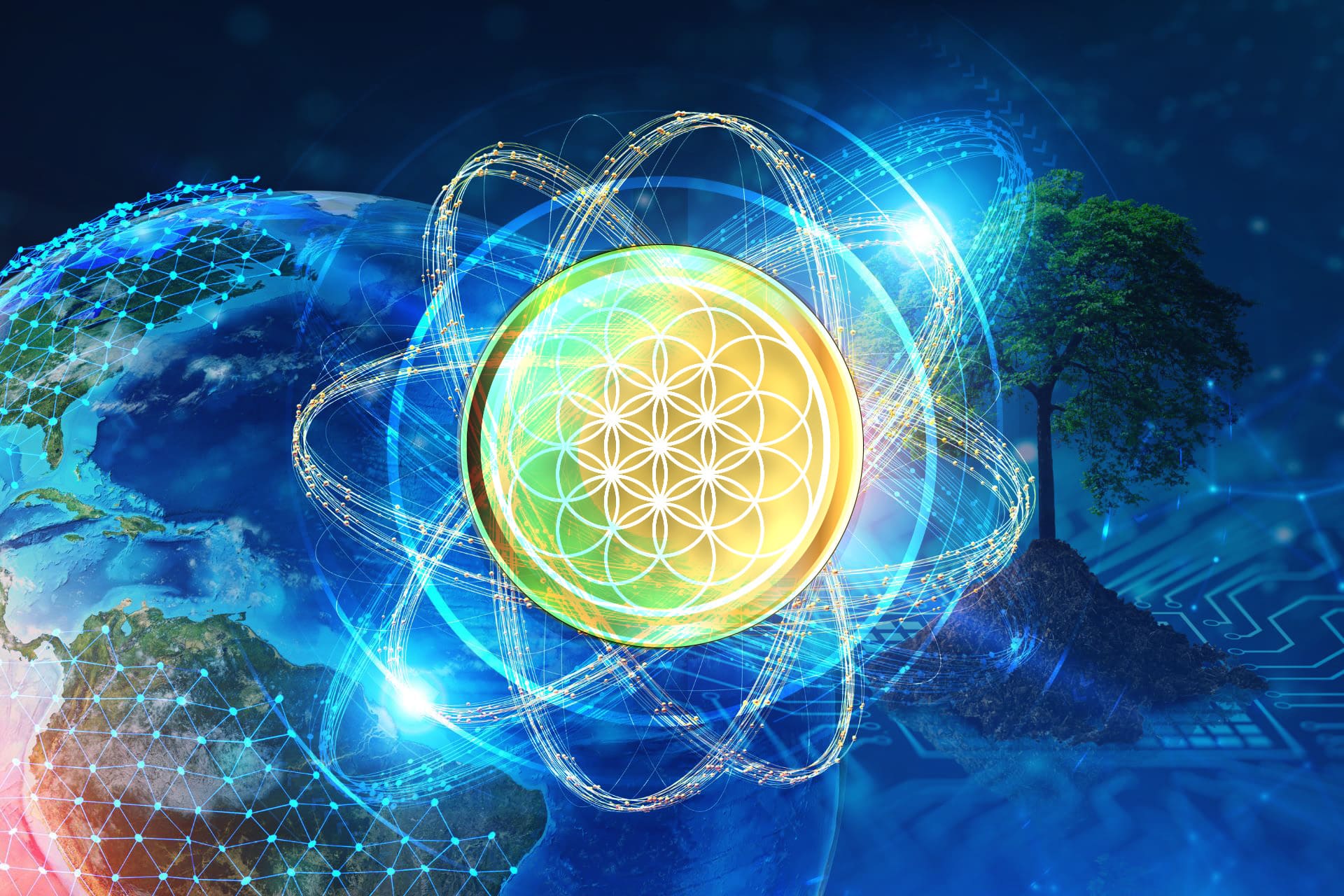 Advancing the Carbon Market
EcoConsortium, a pioneering venture jointly established by Verdana and EcoRegistry, is the first digital carbon registry in the Asia-Pacific, with a function for digital measuring, reporting and verification (dMRV) embedded in the platform.
We are here to simplify, secure, and digitize the carbon market, making it accessible, efficient, and transparent. Our innovative technology empowers carbon registries and standard bodies to drive sustainable growth and carbon footprint reduction.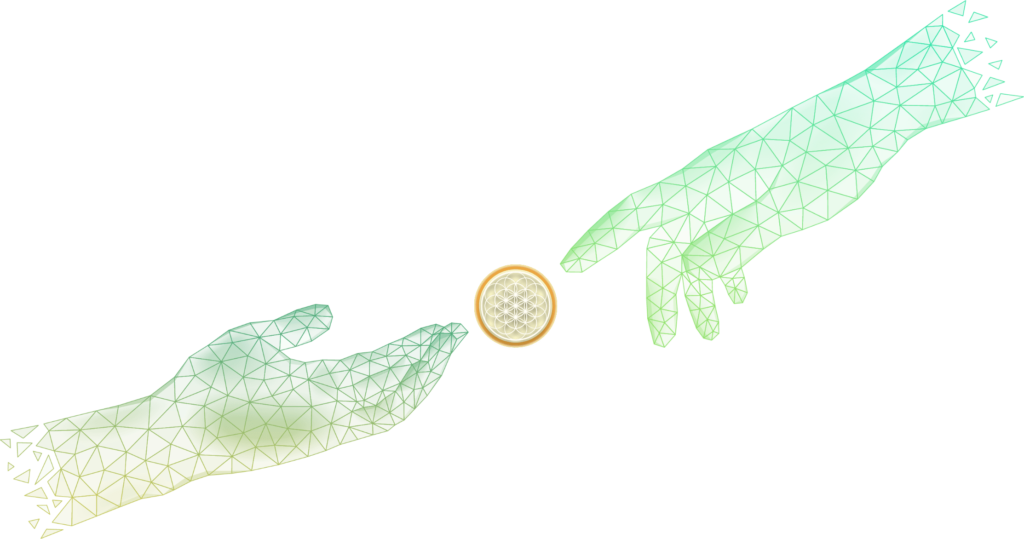 Empowering Carbon Registries with Digital Ingenuity
At EcoConsortium, we champion innovative technology to reinvent the carbon market. As a trailblazer in Malaysia, we are dedicated to providing unparalleled digital support to carbon registries and standard bodies.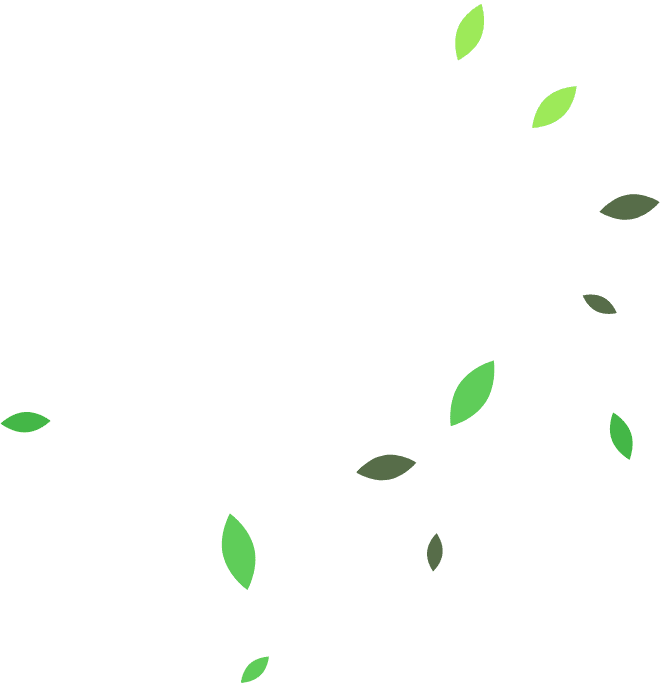 Benchmarking Global Emissions Reporting Standards
EcoConsortium aims to become a respected global benchmark in providing efficient, trustworthy, and advanced digital support to the carbon market. Through our innovative solutions, we facilitate sustainable growth and carbon footprint reduction
Digital Transformation with Advanced Technology
We are committed to harnessing the power of advanced technology to catalyze a radical transformation of the carbon market. By creating more reliable, efficient, and sustainable reporting, we contribute to greater transparency and scalability in global carbon markets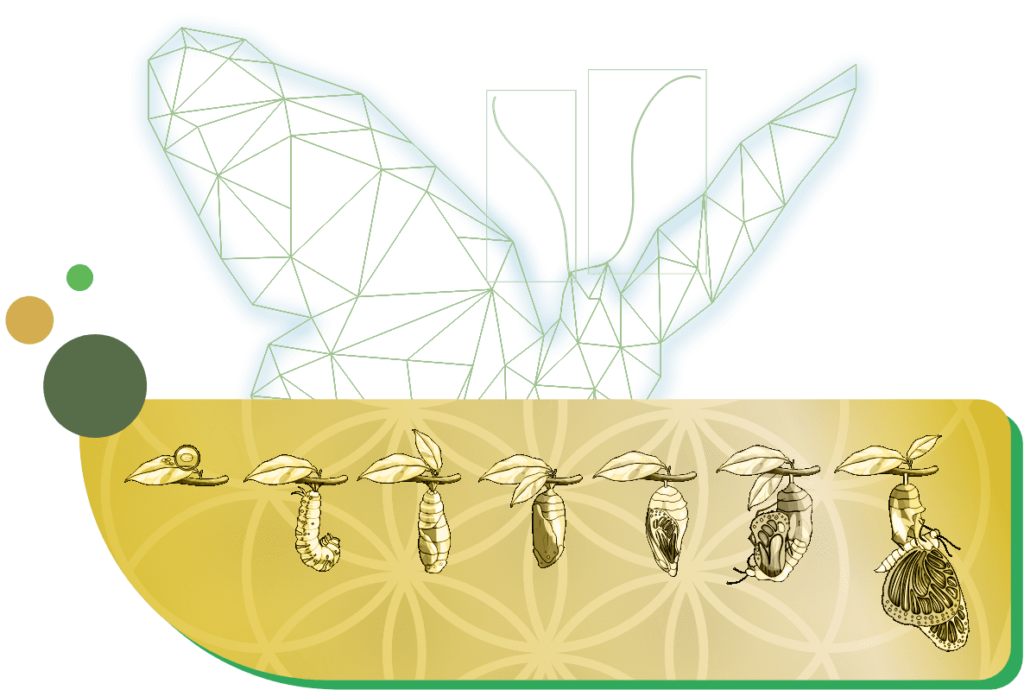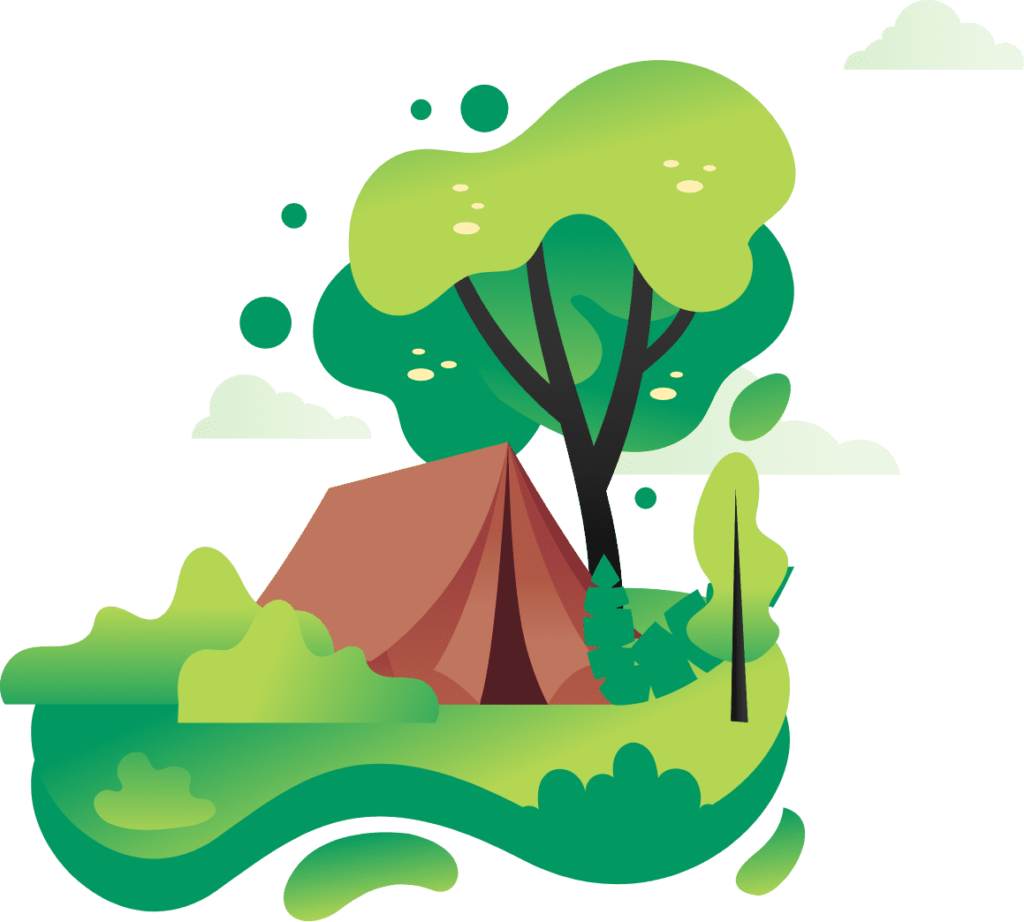 Our Commitment
Our Responsibilities
Our Commitment
At Eco
Consortium

, our dedication is grounded in core values that guide our actions.
Our Responsibilities
EcoConsortium is more than a platform; it's a digital catalyst in the carbon market landscape:
EcoConsortium's Collaboration with

CerCarbono, a voluntary carbon certification program and standard, plays a crucial role in facilitating the registration of Climate Change Mitigation Programs or Projects (CCMPs) and emissions certifications. As a robustly integrated partner with CerCarbono, EcoConsortium
effectively facilitates climate change mitigation, emissions certifications, and carbon credits. In addition, our collaboration ensures credibility and propels the maturing carbon market.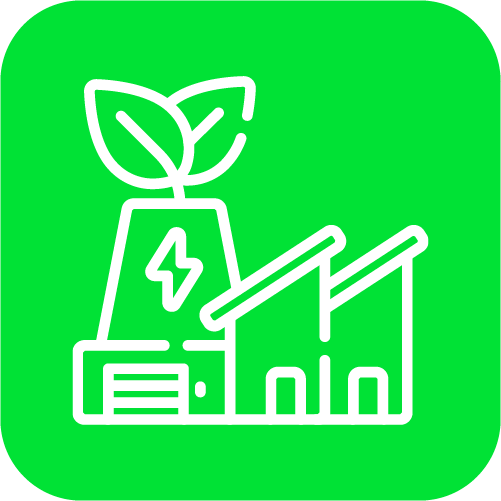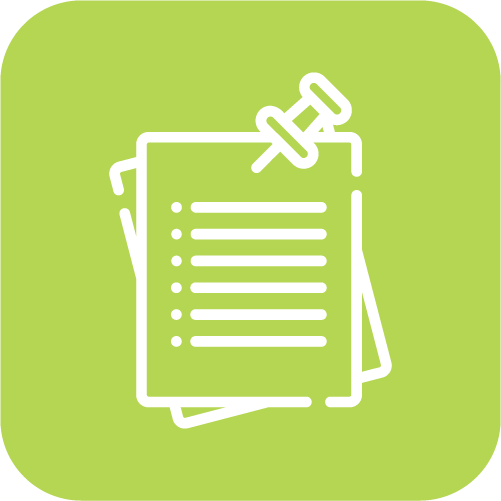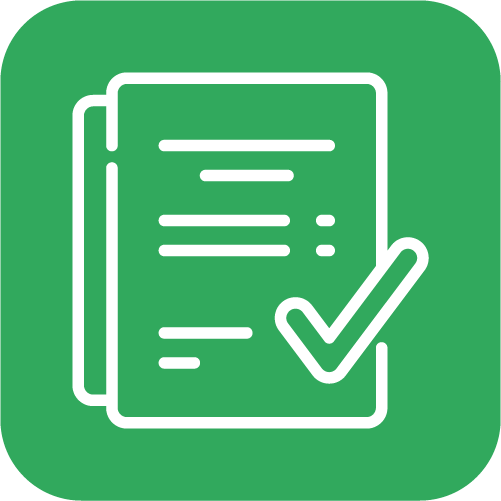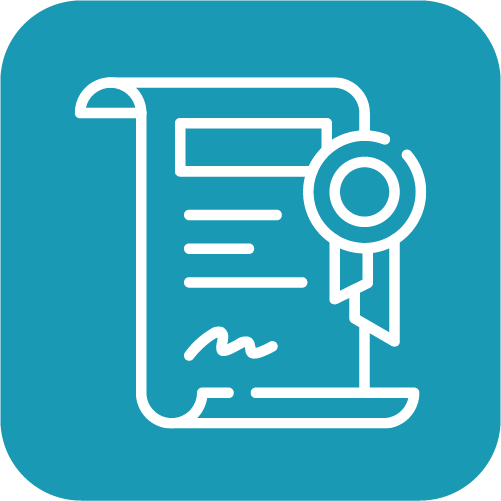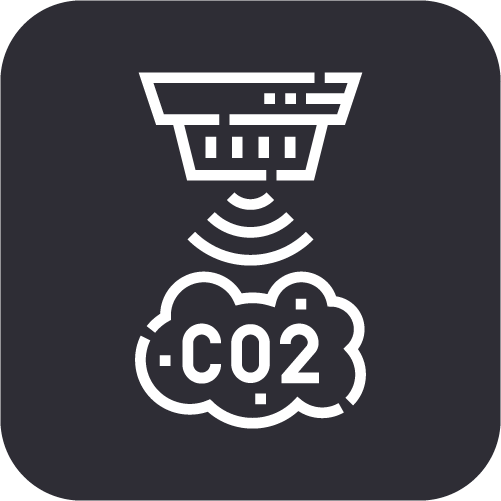 Quality Assurance, Issuance & Compliance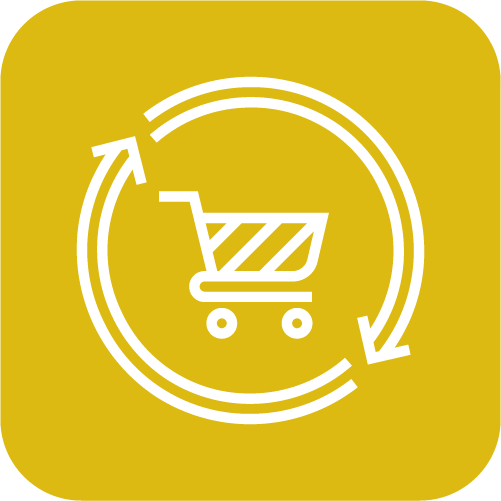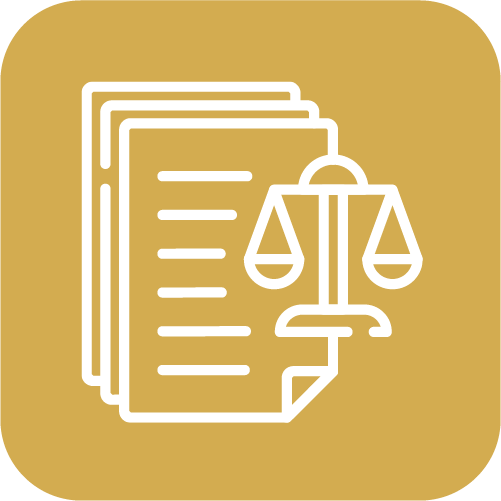 Information about the project stages will be updated in real time with the Malaysian national registry and the CAD Trust.
Location
Sector & activity
Methodology, baseline & Additionality
Measurements, quantifications & emissions reductions
Unique serialization system
Issuance & transfer of units
Retirements & final use
Compliance of voluntary use by end beneficiary
Domestic orInternational transaction.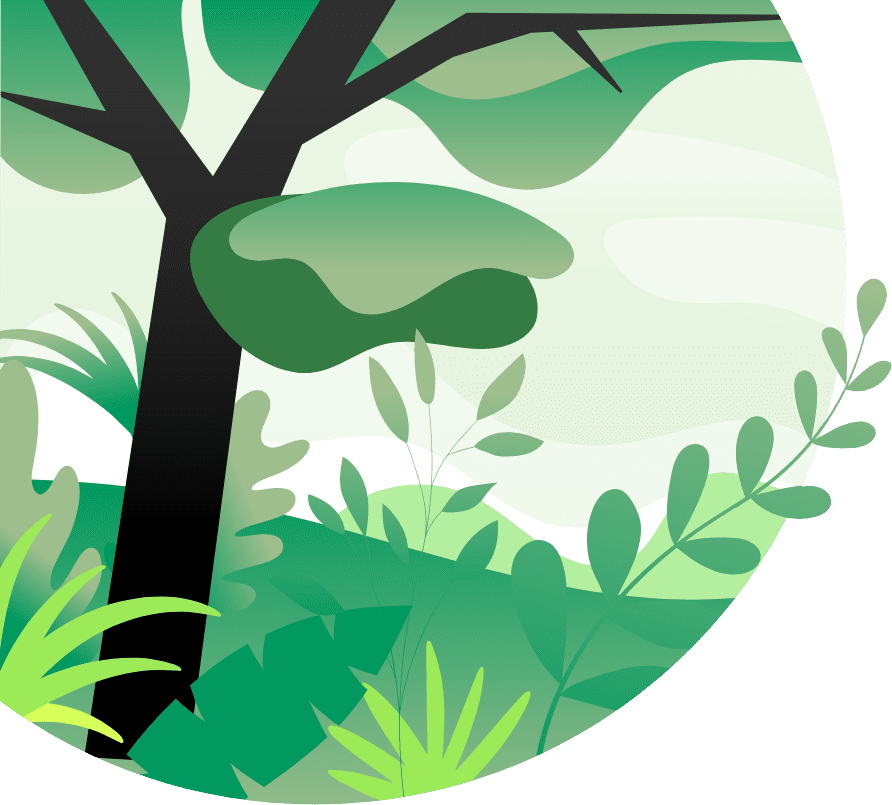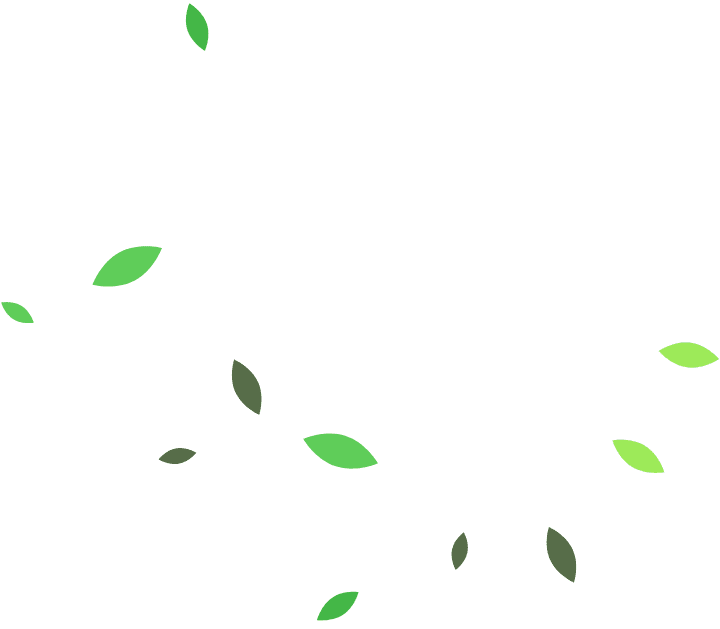 EcoConsortium exists to serve change-makers in the carbon market, redefining the narrative and driving sustainable practices. Our services benefit various participants:
EcoConsortium's services effectively contribute to Malaysia's development.
Through EcoConsortium's services, we aspire to contribute to global sustainability.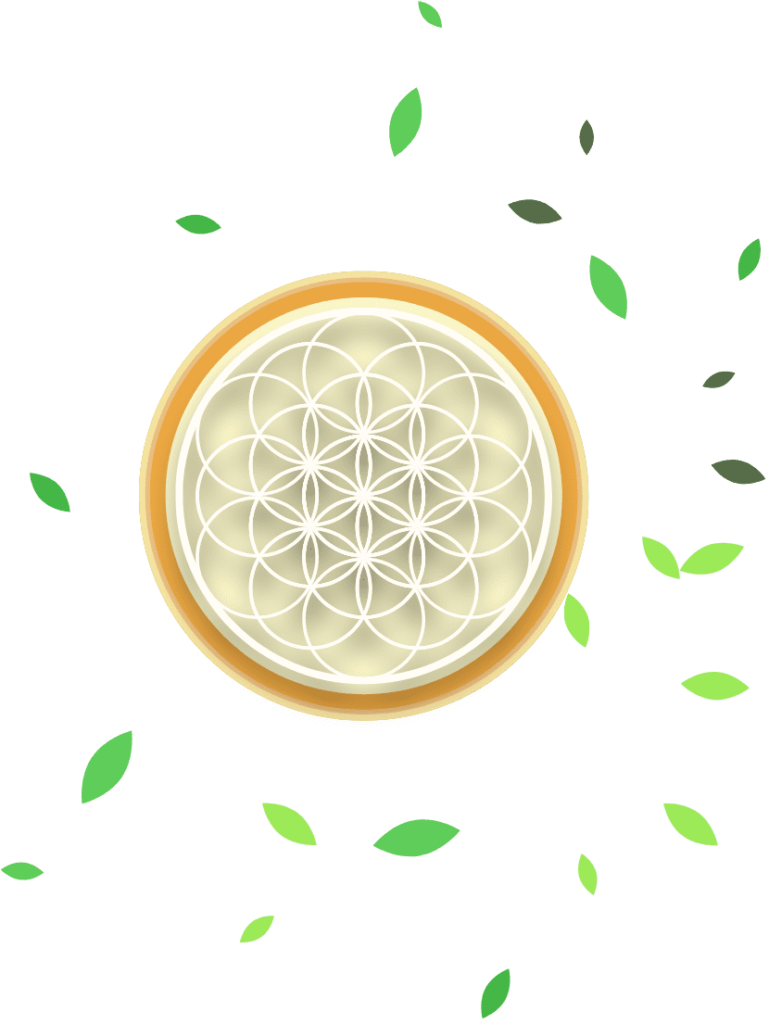 Leverage EcoConsortium Within Your Own Carbon Marketplace
Join us on a journey toward a more sustainable,
interconnected, and efficient future.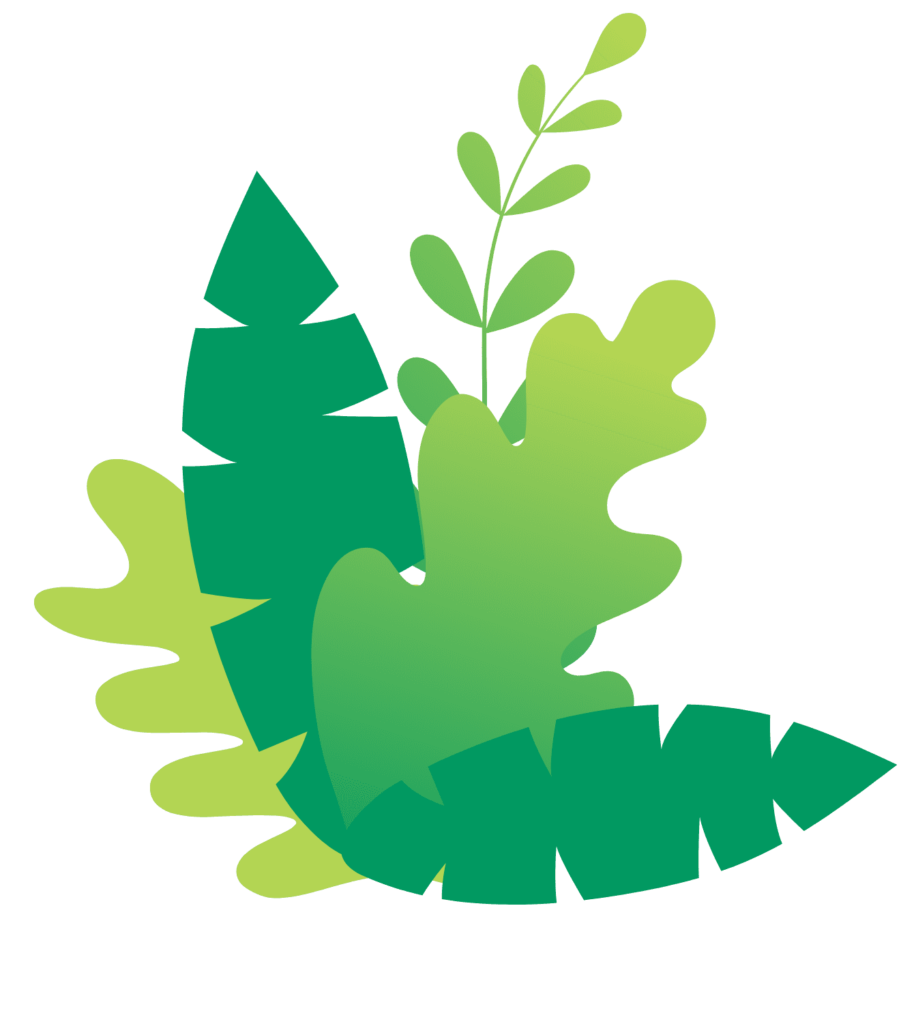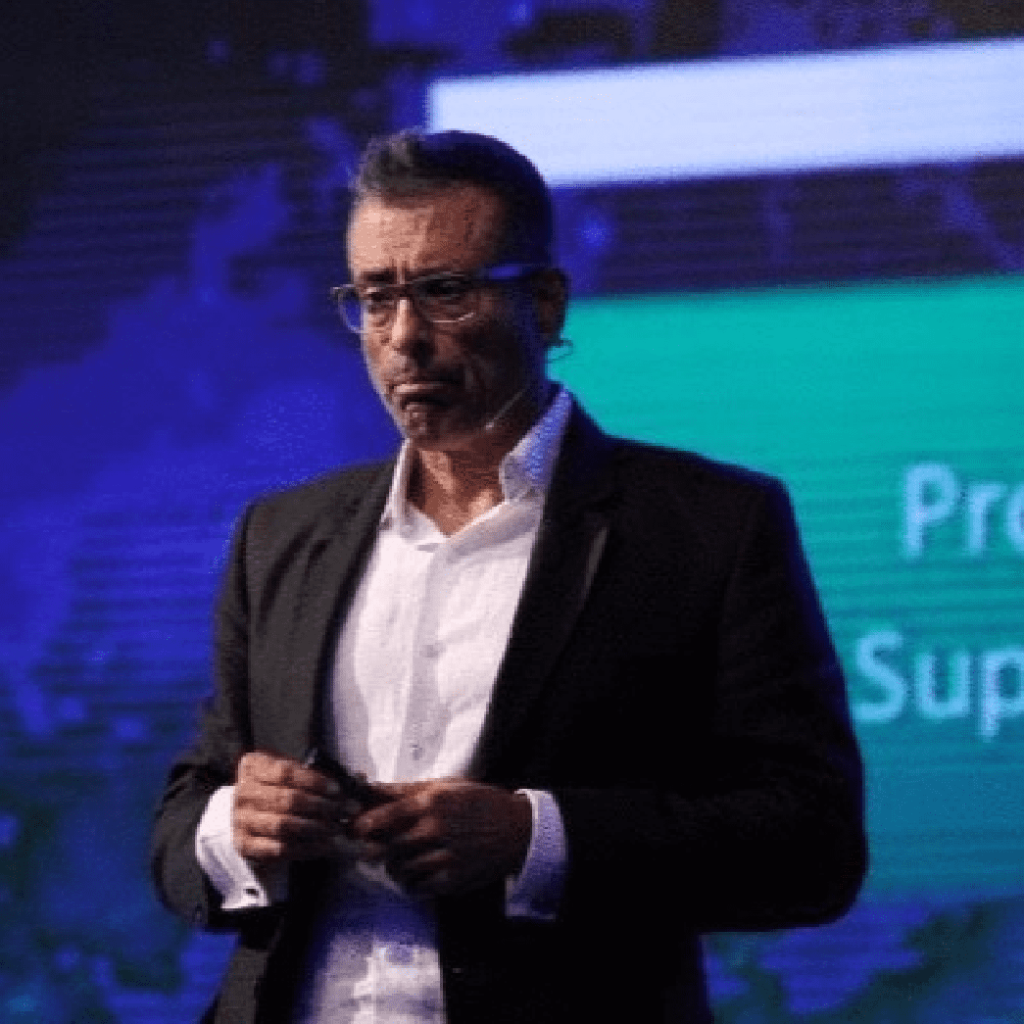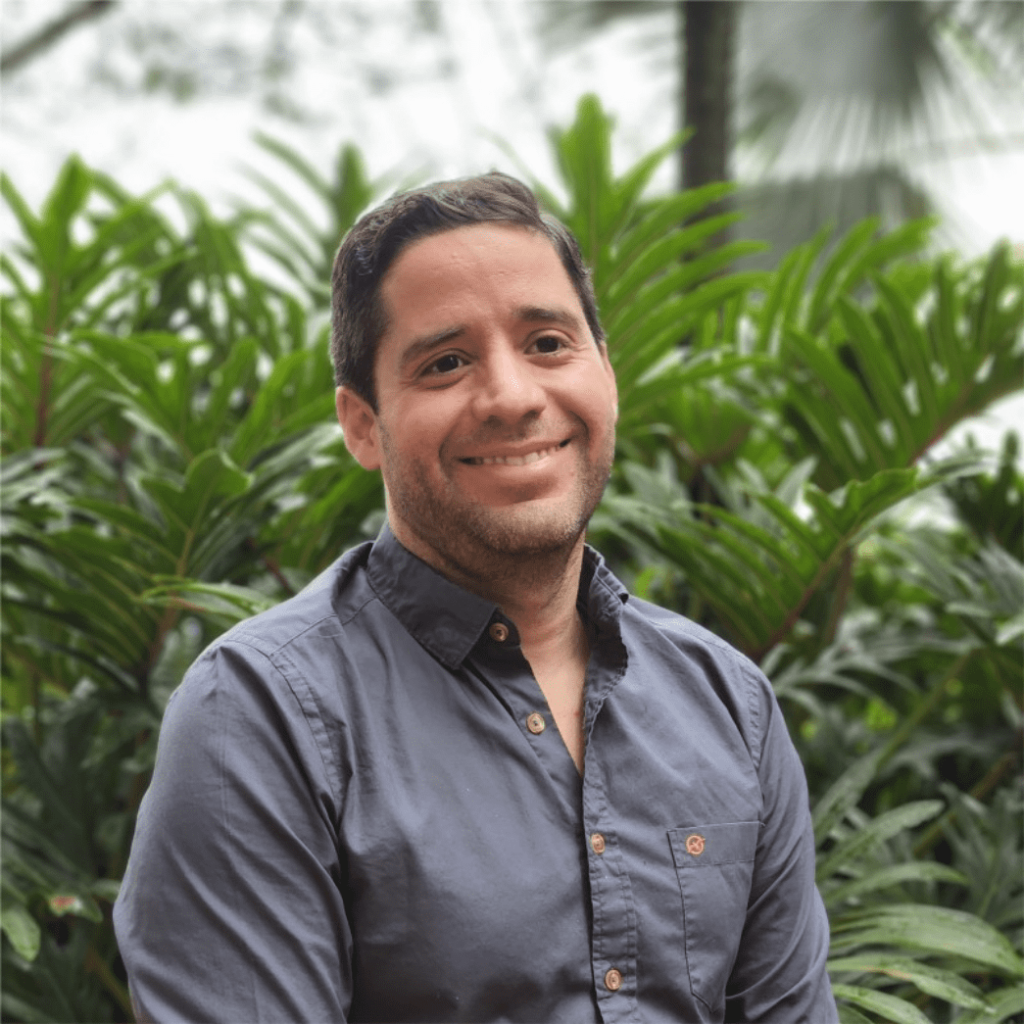 Juan David Duran Hernandez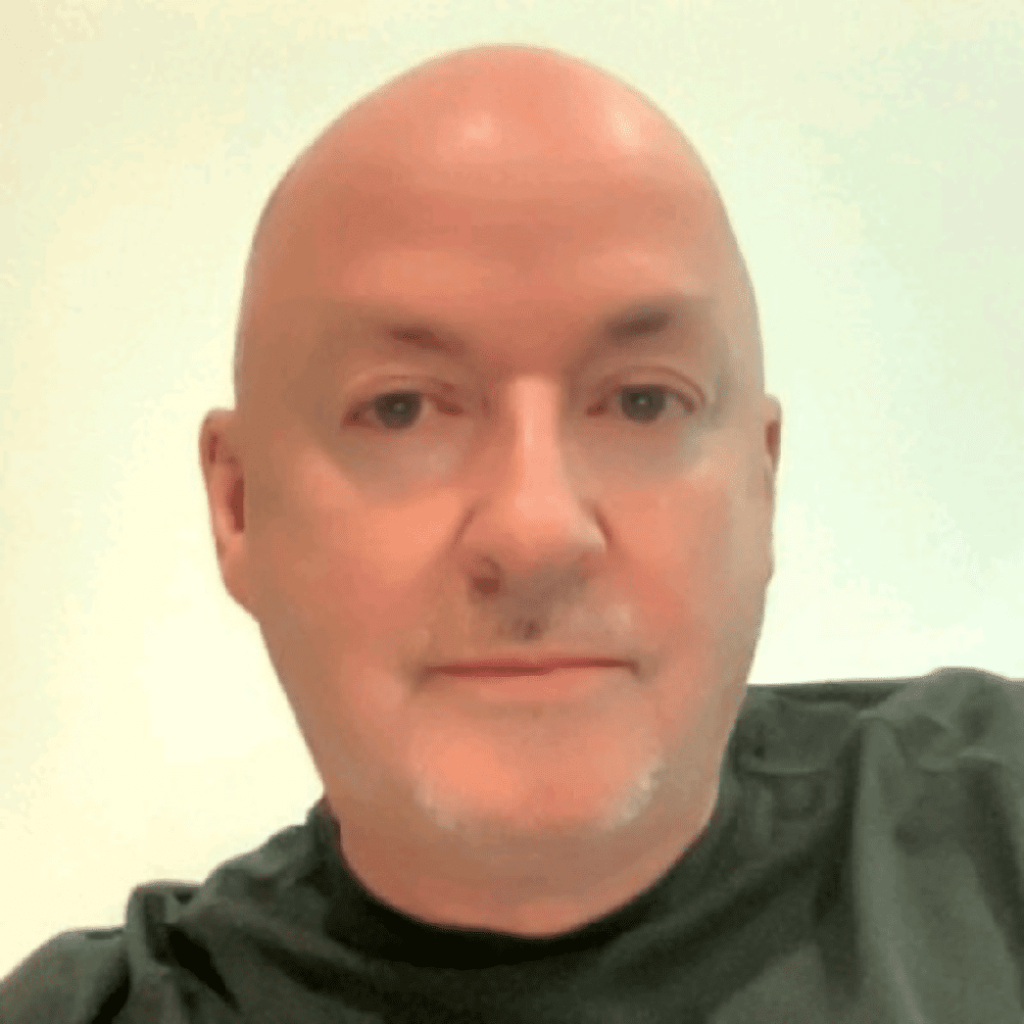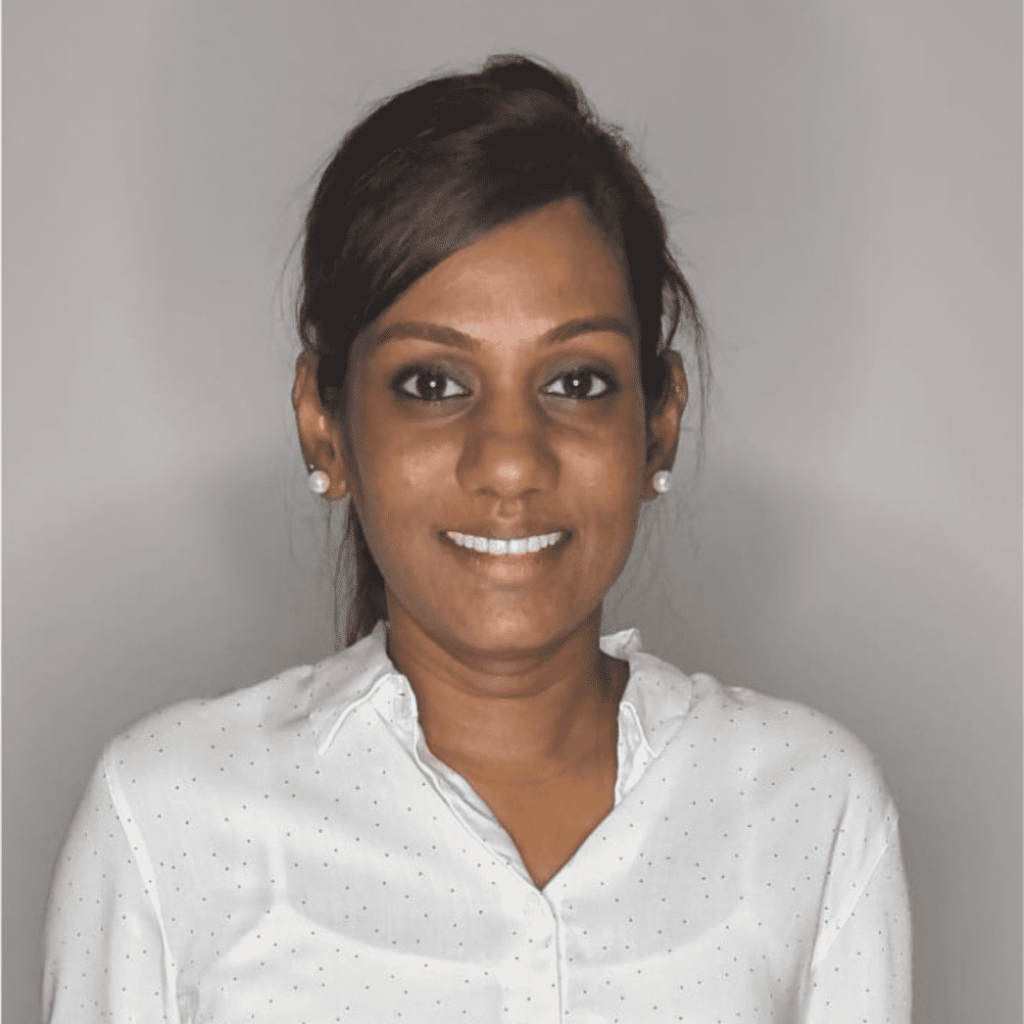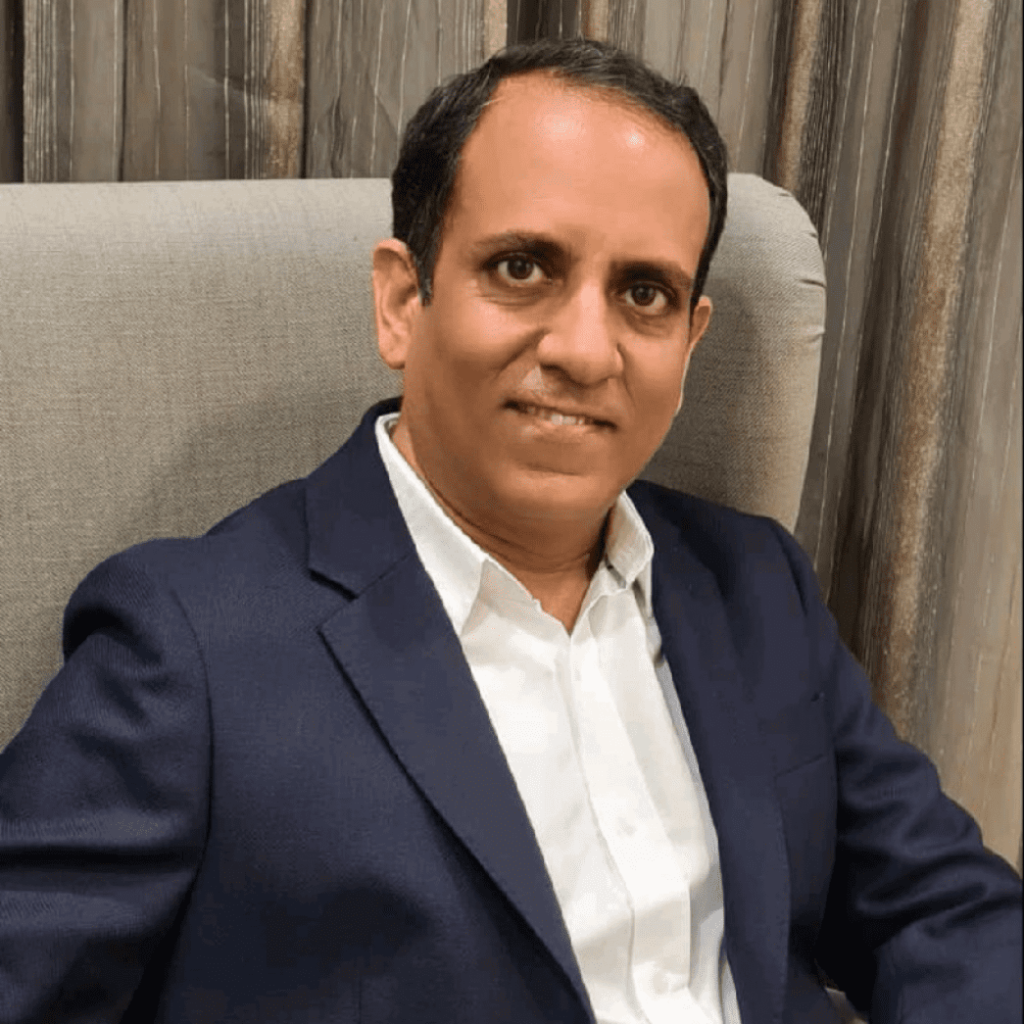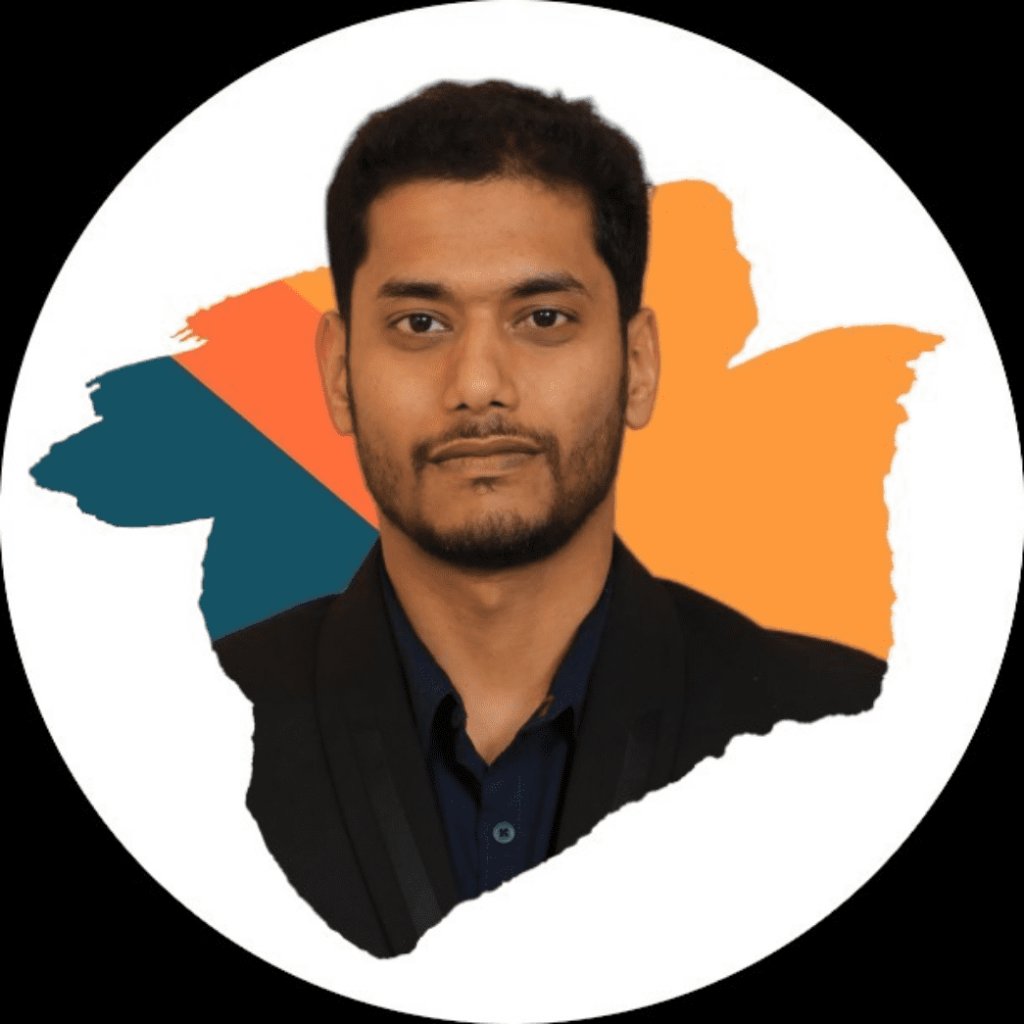 Business Development Manager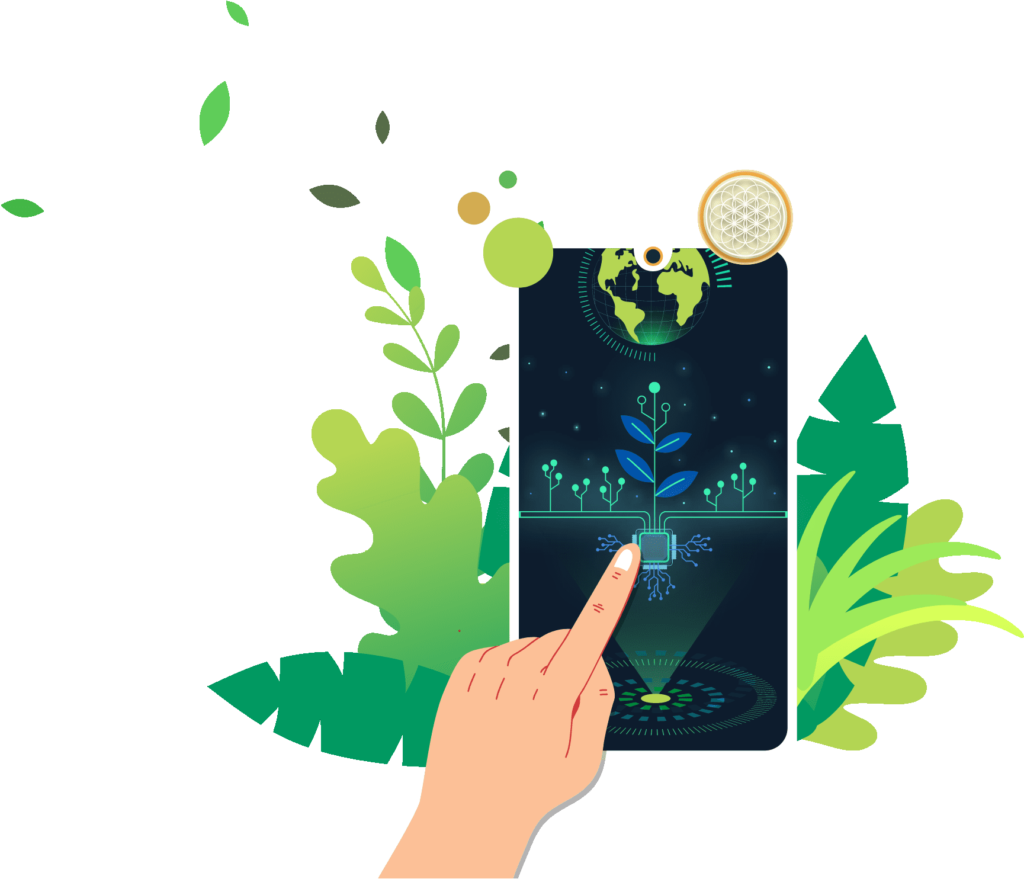 Join us on a journey toward a more sustainable, interconnected, and efficient future.
By incorporating the specific functionality of EcoConsortium as described above, we ensure the narrative highlights the company's focus on advancing the carbon market, providing digital support to carbon registries, and promoting sustainability and efficiency in the sector.
Let's transform the world together, one carbon credit at a time. Connect with us to learn more about our unique offerings and how we can help you achieve your green objectives.